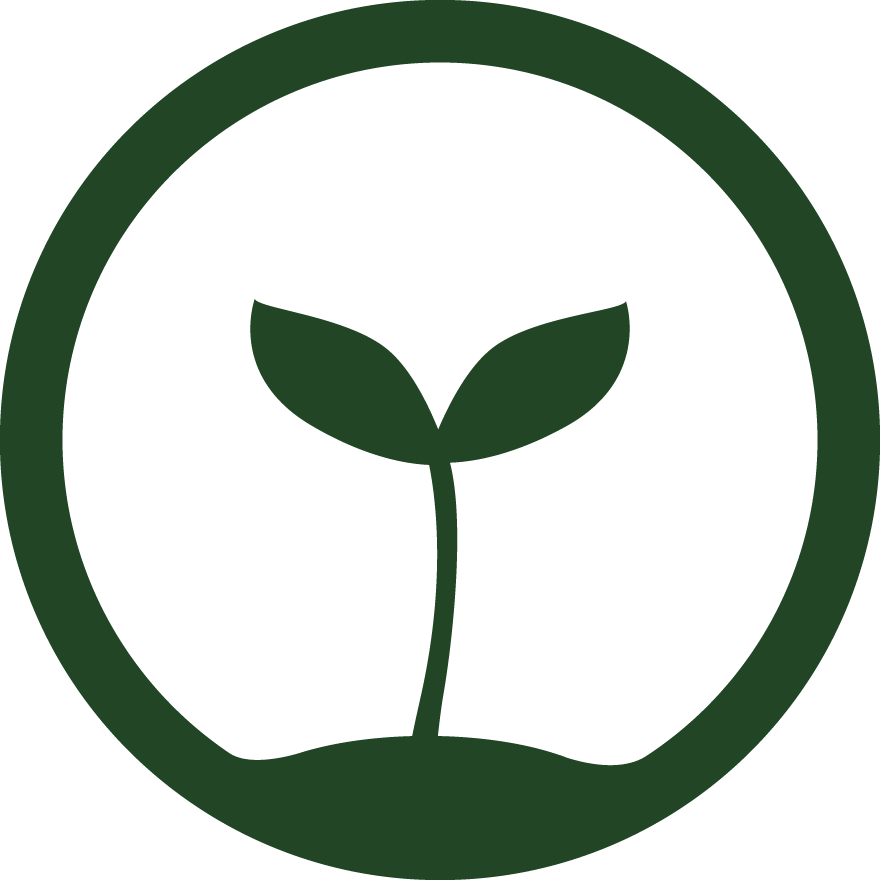 We are dedicated to making an impact towards saving our planet. For every product purchased, a tree is planted. Thanks to you, and our partners, we have all helped to plant 8,500 trees - and counting.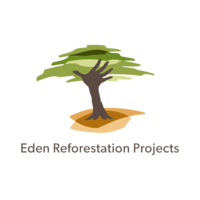 Eden Reforestation Projects
Eden Reforestation Projects is a 501c3 non-profit whose mission is to provide fair wage employment to impoverished villagers as agents of global forest restoration. We hire the poorest of the poor to grow, plant, and guard to maturity native species forest on a massive scale. Our "employ to plant methodology" results in a multiplication of positive socio-economic and environment measures.
What is "One Bottle, One Tree"?

For every product purchased, sapling™ will plant one tree. If you order multiple bottles, we will plant the corresponding number of trees.
How many trees has sapling™ planted?
Together we have planted over 5,000 trees so far!
Why is planting trees important?
Deforestation has reached record levels. Every minute approximately 27 soccer fields are destroyed, which adds up to nearly 18.7 million acres of forest lost every year. For example, in Madagascar, only 10% of the original forest remains. This is just one of dozens of forests that have been decimated. Trees are not only essential to the environment and wildlife, they also directly impact the humans in those regions. Trees provide clean air, a habitat for biodiversity, erosion control, timber, employment, food, and help to fight climate change.
How do you plant the tree?
We have partnered with several non-profit organizations who specialize in planting trees. The local farmers and communities own the land that the tree is planted on, as well as the tree once it is planted.
Where are the trees planted?
Trees are currently being planted in Madagascar, Haiti, Nepal, Indonesia, Mozambique, Cameroon, Kenya, Senegal, Uganda, Guinea, and Tanzania. Depending on the project or planting season, our partners will choose the most appropriate location at that time.
This can vary depending on the open projects across all of our partners. At end of each quarter, we calculate the number of trees to be planted and distribute them accordingly to our partners. Feel free to send our customer service team an email at info@takesapling.com if you have any questions.
Can I pick where my tree is planted?
Due to a number of external factors, we currently do not have the capability to allow you to choose where your tree is planted.
How do I know the tree won't be cut down?
Our partners plant a wide variety of trees. Some species are specifically chosen to be periodically cut back or harvested, because they can grow back very rapidly. These types of trees prevent greater destruction of the surrounding forest areas. Think fighting deforestation by planting trees that are designed for this purpose, rather than destroying the natural habitat. This is achieved through our partners incredible work to educate and work directly with local farmers providing training, resources, and collaboration.
How do I know my tree is actually being planted?
You can verify our contributions by contacting any of our partners. Additionally, our partners have established monitoring and evaluation processes to track where and by who the actual number of trees have been planted. Data is digitally collected and processed to identify problem areas.