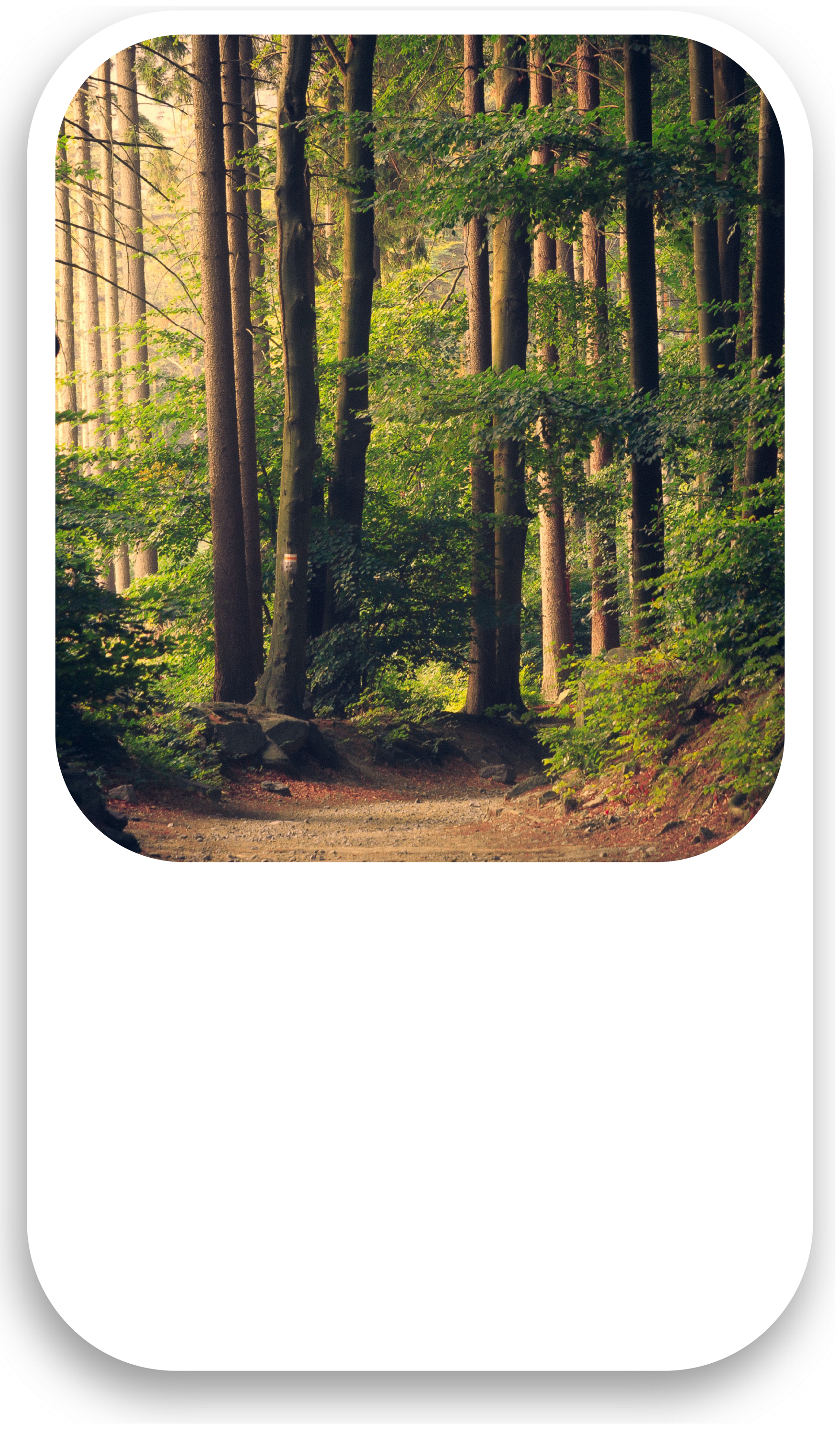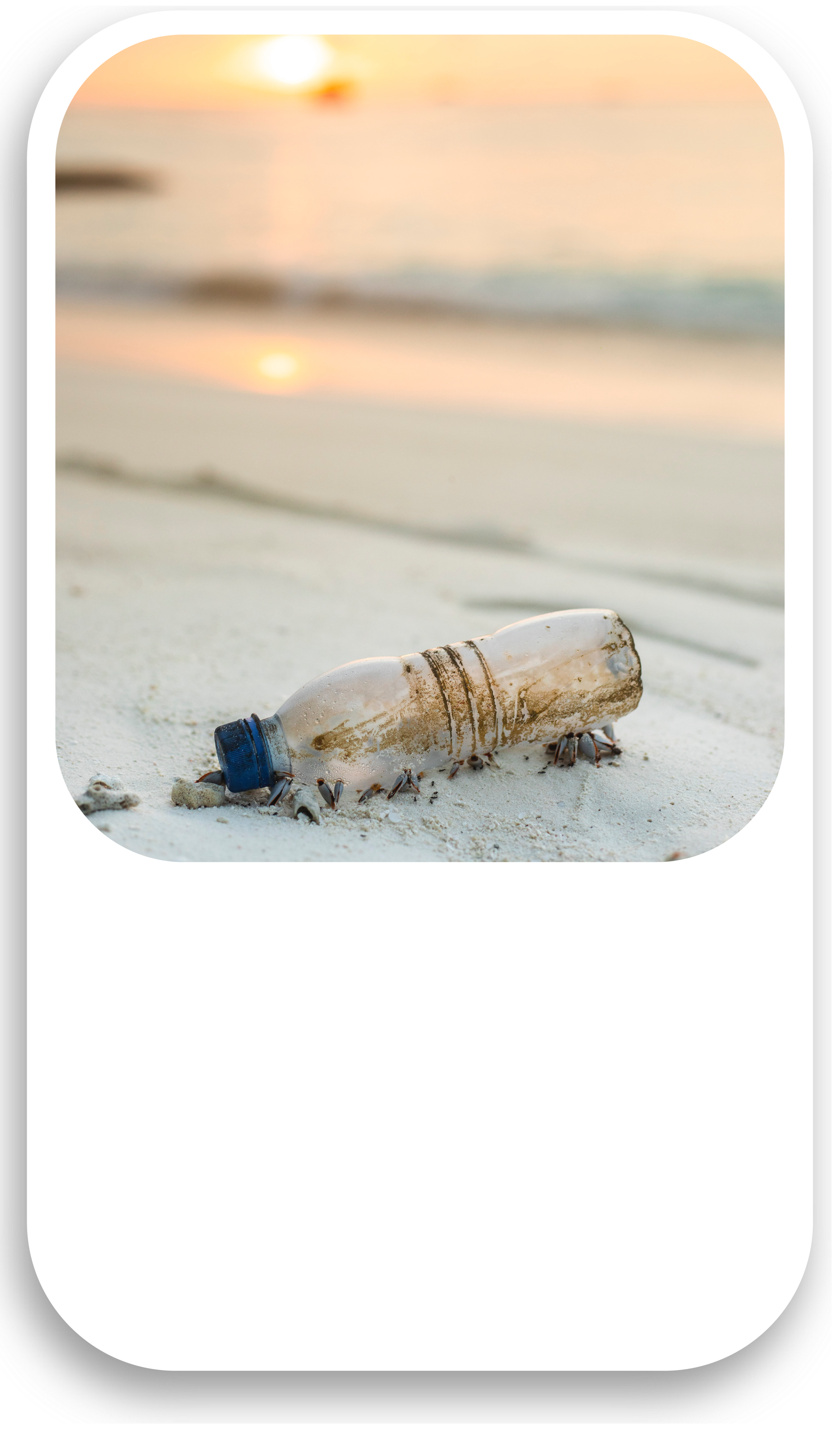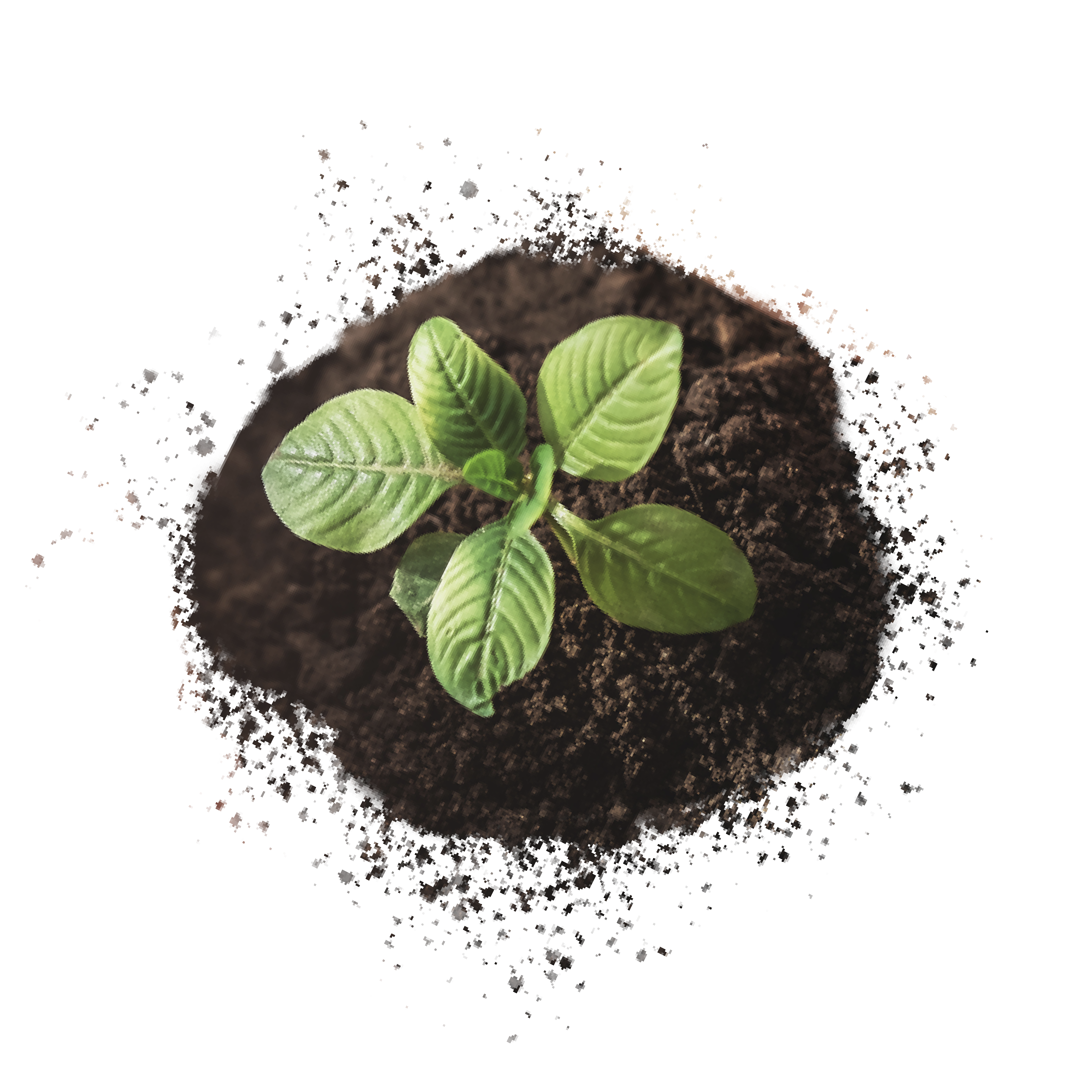 For every bottle purchased, one tree is planted.
We are dedicated to making an impact towards saving our planet. Thanks to you, and our partners, we have all helped to plant 34,000 trees - and counting.
Sapling is certified Plastic Negative
We have committed to taking away as much plastic from the environment as the bottle contributes. Not only do we offset our plastic footprint, we doubled it - over 800kg of plastic have been removed from the environment and Earth's waterways thanks to our partners at rePurpose.