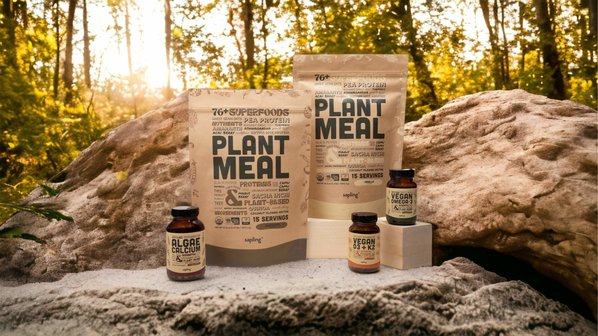 Daily Superfood Blend
Your Daily Blend of 76+ Organic Superfoods, Nutrients & Plant-Based Ingredients
Get Plant Meal
Daily Superfood Blend
Your Daily Blend of 76+ Organic Superfoods, Nutrients & Plant-Based Ingredients
Get Plant Meal
76+ High Quality Ingredients
25g of Plant-Based Protein
Try Plant Meal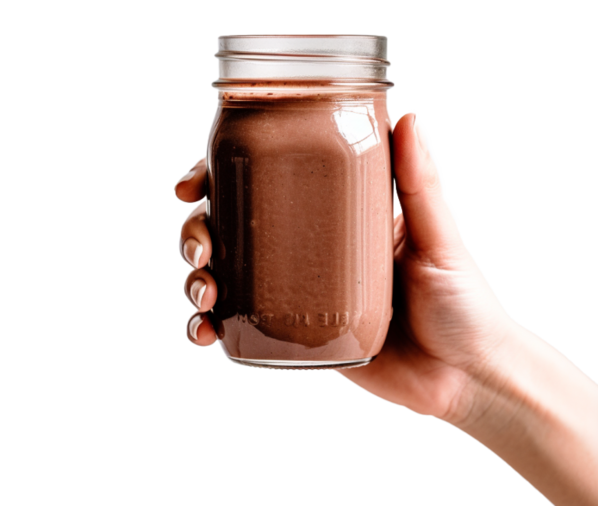 Organic Super Greens & Sprouts
Organic Super Greens & Sprouts
Earth's Most Potent,
Organic Superfoods.
76+ Superfoods, Greens, Adaptogens, Vitamins and Plant-Based Ingredients in Plant Meal. See All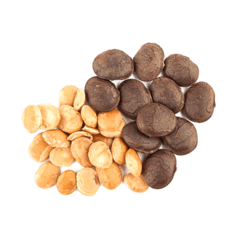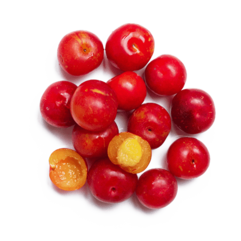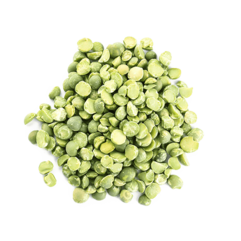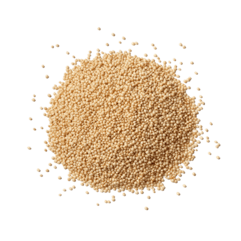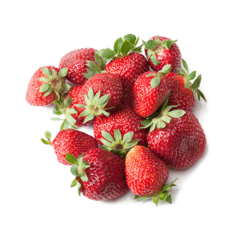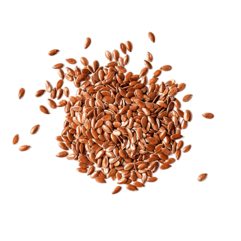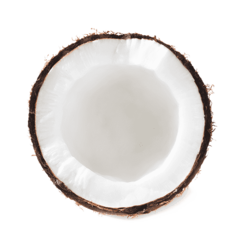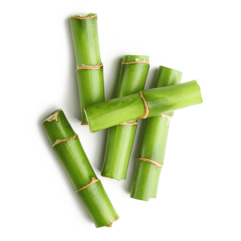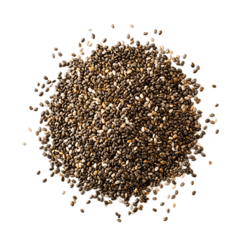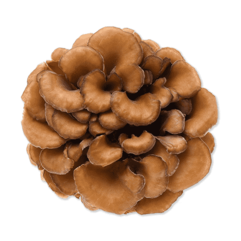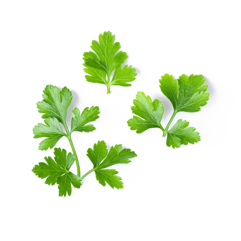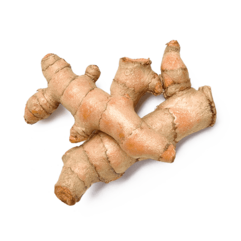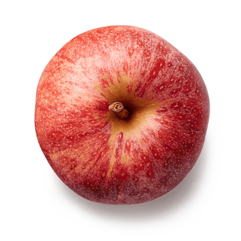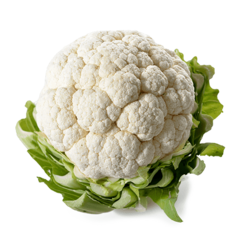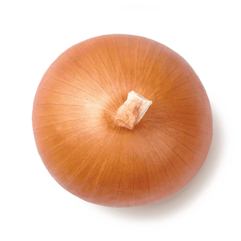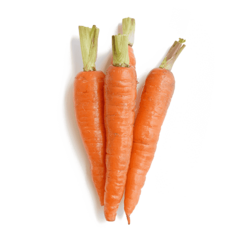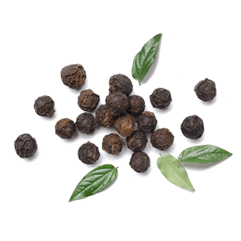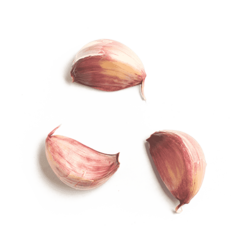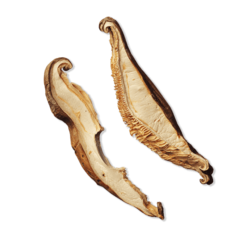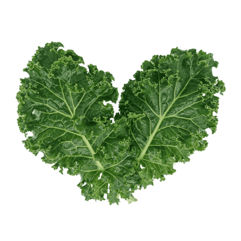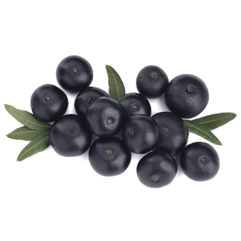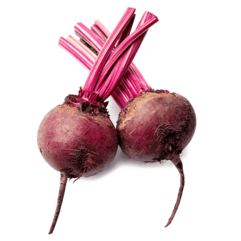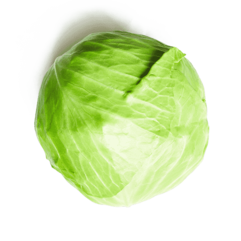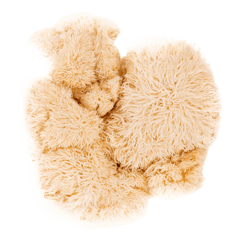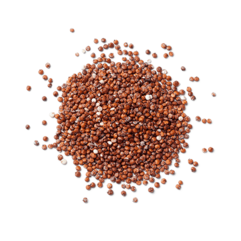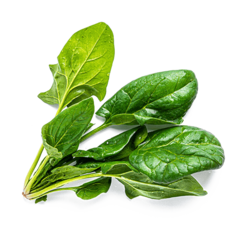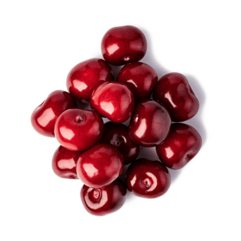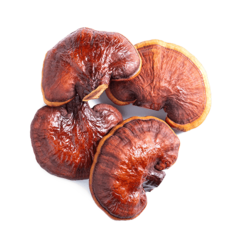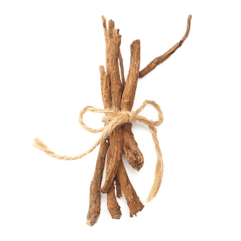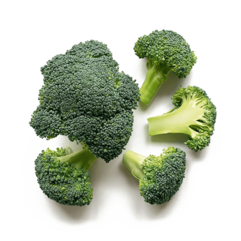 The Easiest Way To Eat Healthy
Plant Meal is great for a quick and nourishing breakfast, a satisfying lunch, or a hassle-free on the go all-in-one shake. Just add to ice-cold water, mix and enjoy!
Try Plant Meal
Plant Meal is a comprehensive way to get your daily superfoods and essential nutrients. Indulge in your next shake with both Chocolate and Vanilla.
Each step we take aligns with our mission to create a sustainable and greener future. A tree is planted for every product purchased. We take pride in offering a range of exclusively plant-based products, and we strive to adopt the most eco-friendly packaging options. Learn More