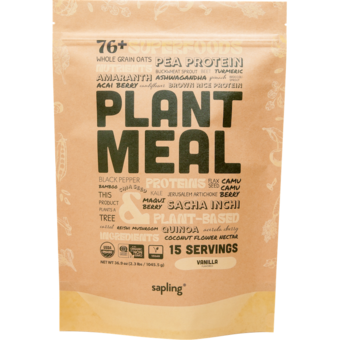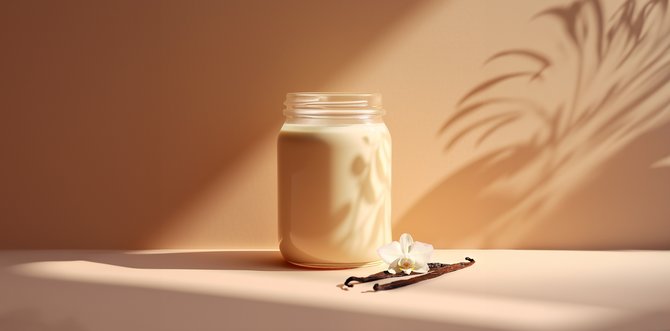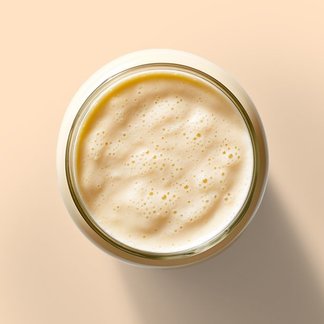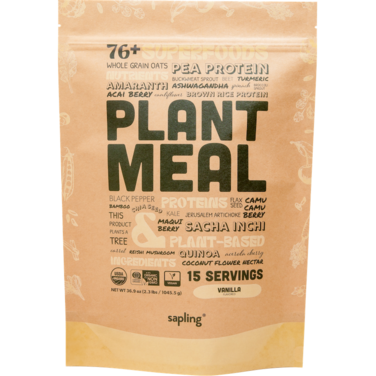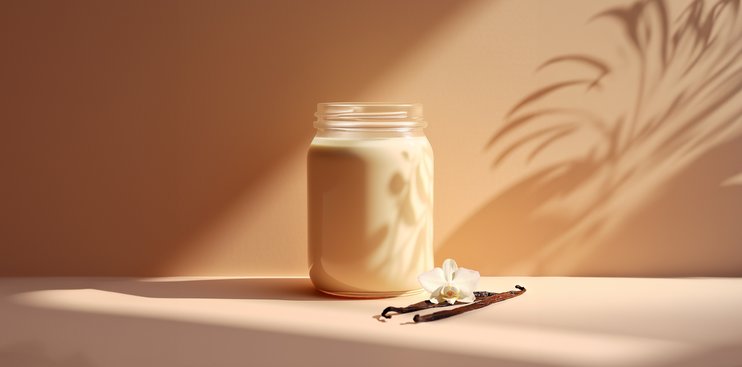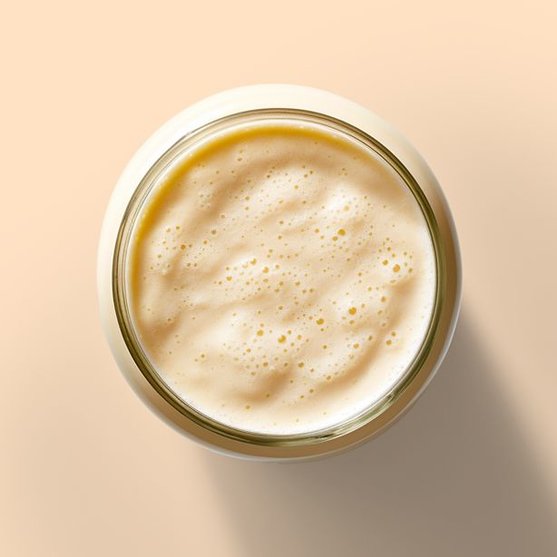 100% Risk-Free Money-Back Guarantee
Fast, Secure, & Encrypted checkout
76+ High Quality Ingredients
25g of Plant-Based Protein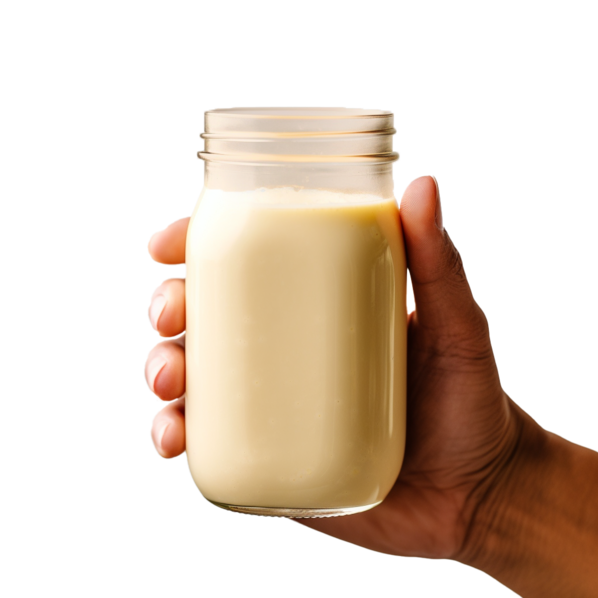 What's Inside?
76+ Superfoods, Greens, Adaptogens, Vitamins and Plant-Based Ingredients in Plant Meal.
See All
Organic Plant-based Protein Blend
Organic Omega EFA & Fiber Blend
Organic Antioxidant Fruits
Organic Vegetables & Greens
Vitamins & Minerals Blend
Organic Adaptogens & Mushrooms Blend
Contains: Tree nuts (coconut)
Time To Mix It Up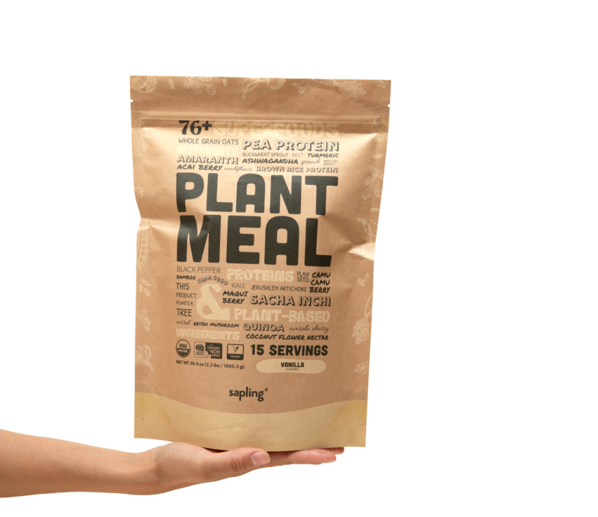 Nature Approved Packaging
We take pride in offering packaging that aligns with our eco-friendly values. Our bags have been thoughtfully designed to contribute to a healthier planet. Our bags are fully compostable - made from PLA (a bio-material derived from plant extracts) and brown kraft paper.