Algae Calcium LP
Get 15% off with code:
Calcium15
Your Calcium Is Too Expensive
Stop paying $60. Switch to a premium algae calcium for half the price.
Shop Algae Calcium
30-Day Money Back Guarantee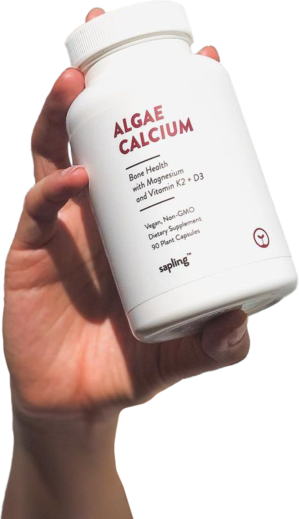 Out With The Old. In With The New.
It's time to say hello to your new calcium routine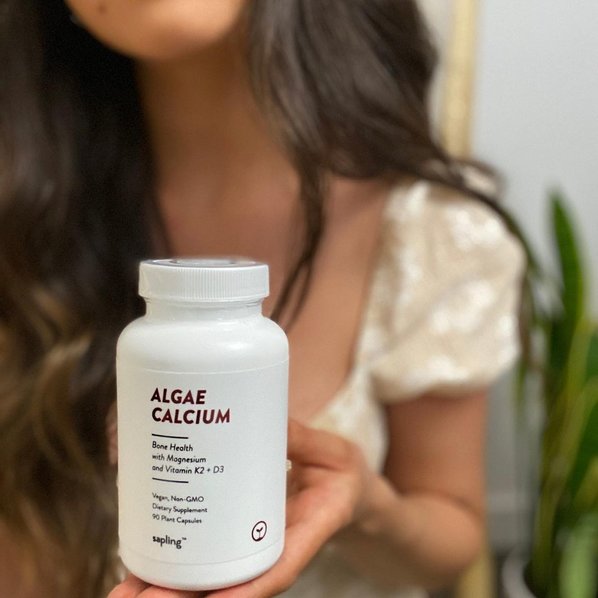 Essential calcium crucial for bone health support and overall well-being.
Derived from red algae, sustainably sourced from the North Atlantic Seabed
7 Supporting Vitamins and Minerals
Calcium can't do it all alone, we've also include Vitamin D3, Magnesium, Zinc, Manganese, Boron, Vitamin K2
Sapling Algae Calcium is third-party tested ISO certified laboratories - analytical, heavy metal, and microbial testing.
Shop on Amazon
Effective and Absorbable Calcium Supplement
Great supplement and effective. I did a lot of research and discovered plant calcium is absorbed better... The standard calcium comes from rocks and is difficult for the body to assimilate. No more hip or back pain.


It's Time To Start Saving
Shop Sapling Algae Calcium on Amazon
30-Day Love It Guarantee
Not completely satisfied? No worries! You can request a refund within 30 days of the delivery date.
Get More For Less
Math is hard, but it turns out Sapling Algae Calcium costs less per serving than other brands.
How do we compare?
FAQs
See the most frequently asked questions about our Algae Calcium
Is Algae Calcium non-GMO?
Is Algae Calcium made in the USA?

Where are the ingredients sourced from?

Why should I take an algae-based Calcium?
Is Algae Calcium sustainably sourced?
When should I take Algae Calcium?
Capsule size? Can I open and empty into food?
Have more questions email us: support@takesapling.com
Make the Switch
Grab a bottle of Algae Calcium monthly and save over $300 a year*
Shop Algae Calcium
*Based off of a $60 competitor price per bottle