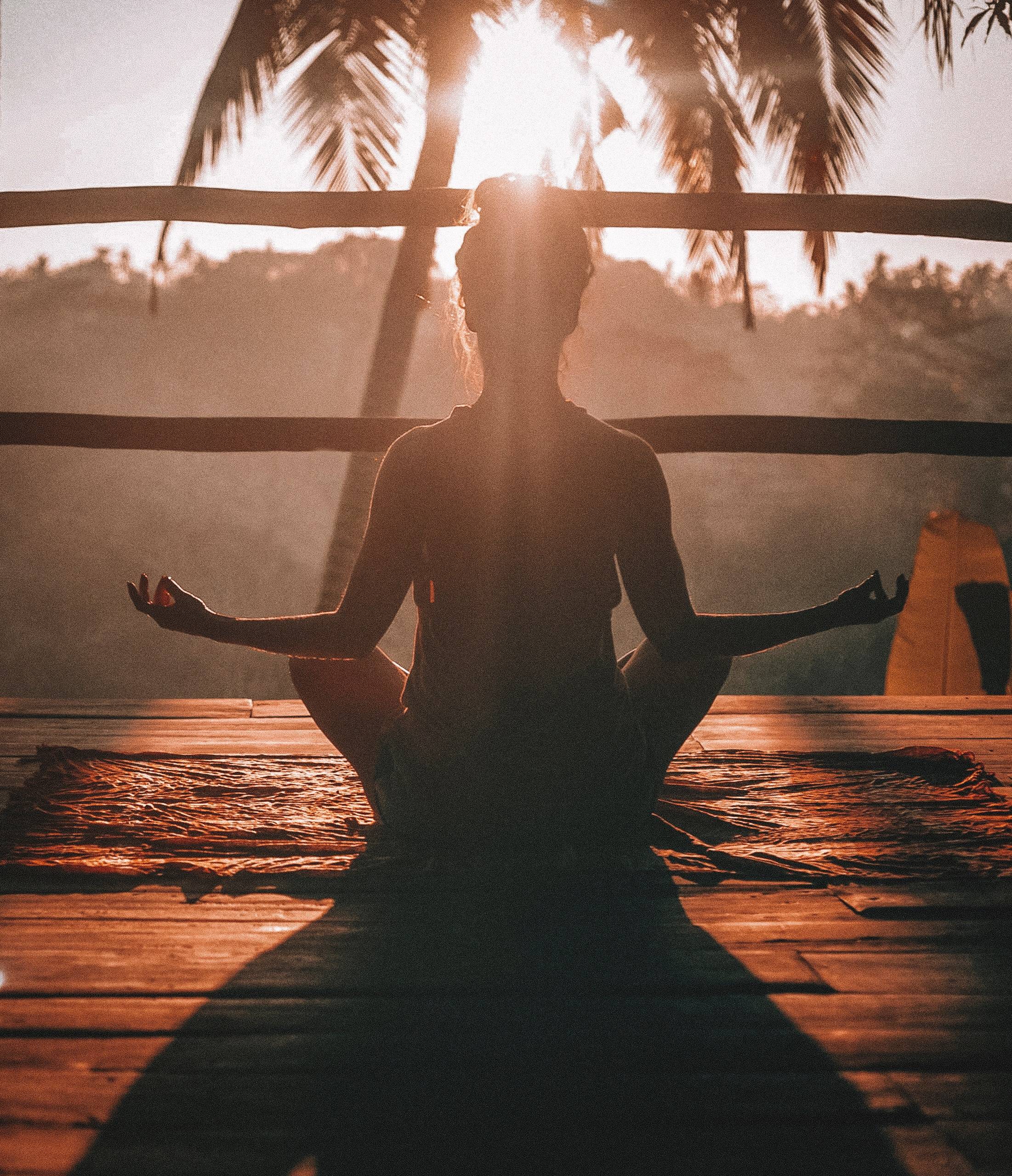 It's a comprehensive, ready to mix plant-based superfood. A thoughtfully crafted blend of proteins, carbs, fats, fiber sourced from whole-food ingredients, plus probiotics, key nutrients, vitamins, minerals, fruits and veggies. Ready to fuel your day.
It's super easy to make Plant Meal. Add one serving to ice cold water and mix well. You're left with a delciously smooth shake (Enjoy!)
There are over 70 ingredients in Plant Meal (woah, that's a lot). It not only contains the highest-quality, clean ingredients; it has organic, non-gmo and gluten free ingredients that were hand selected to be all inclusive and to fit in (nearly) everyone's daily routine. It's made with nutrient-rich whole food ingredients from all around the world. Nothing unnecessary, and definitely nothing artificial.
Plant Meal is delicious (yum!) Most plant-based shakes taste too grassy, but we have found the perfect balance of ingredients to make the taste just right. Available in two popular flavors - chocolate and vanilla.
*Free gift with verified purchase of Plant Meal **Offer limited to One (1) gift per household. ***Total supply 500.