Plant Meal Sign Up Lander

Get ready for a healthier you with our all-in-one daily superfood!
Be the first to try Plant Meal and receive a gift with your purchase.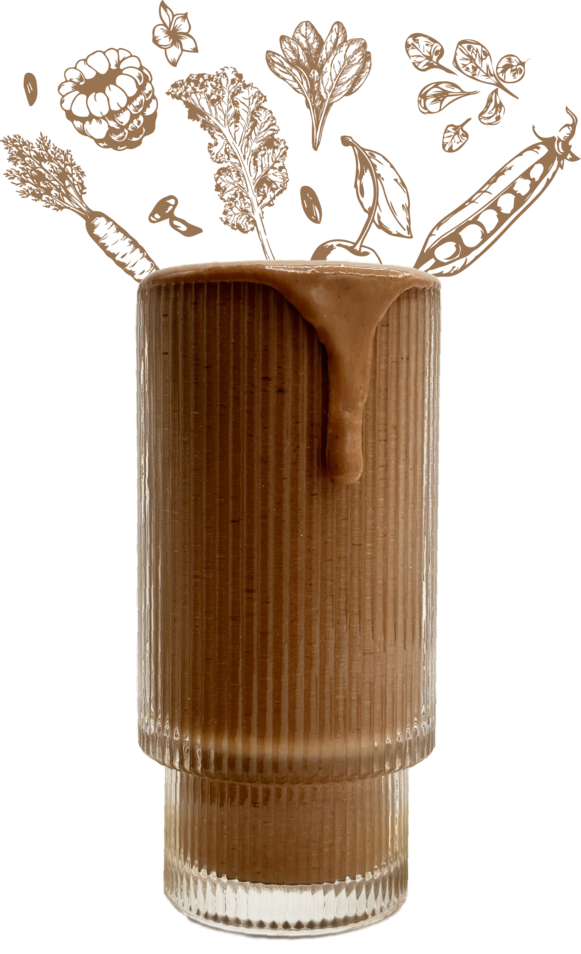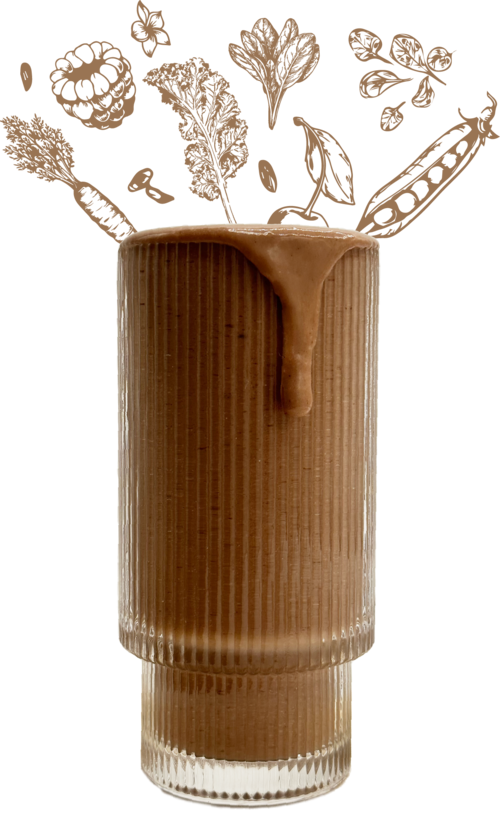 We believe that good health starts with good nutrition and we are committed to bringing you the best of the best. This delicious blend is packed full of organic fruits, vegetables, and superfoods.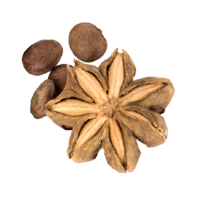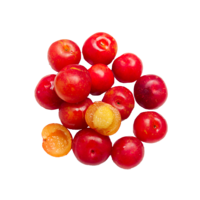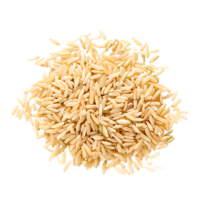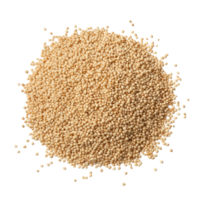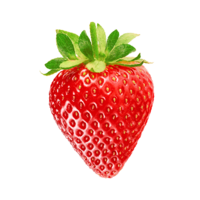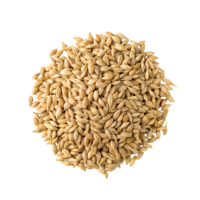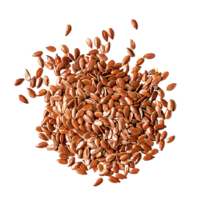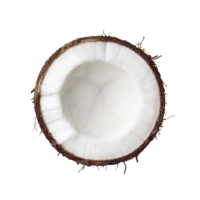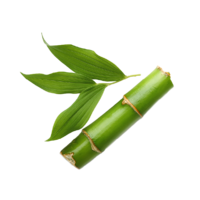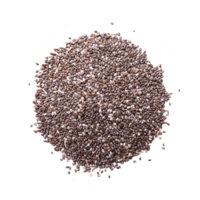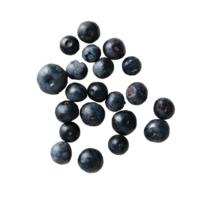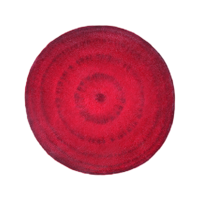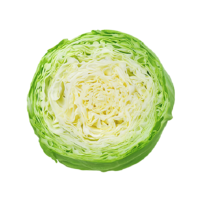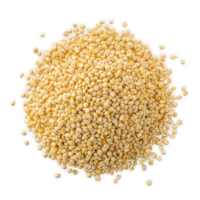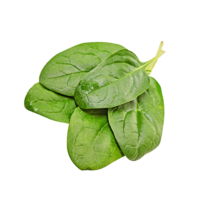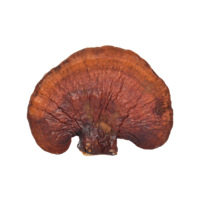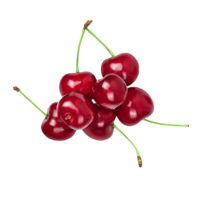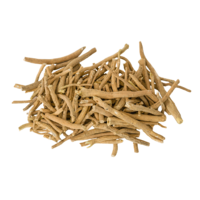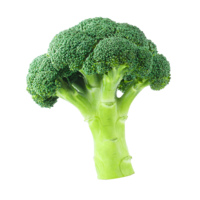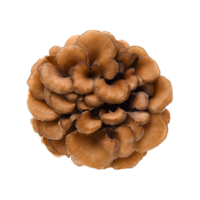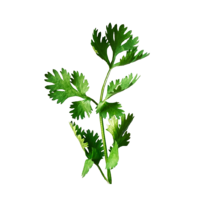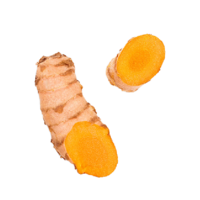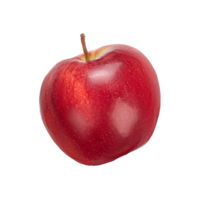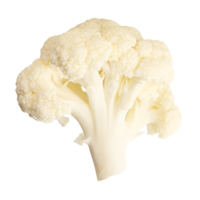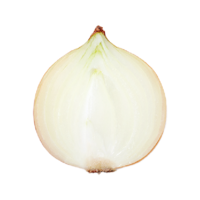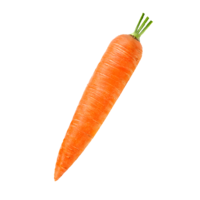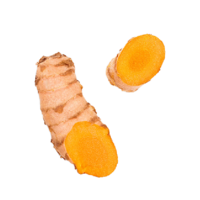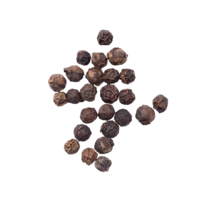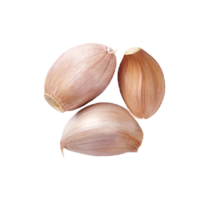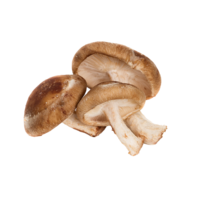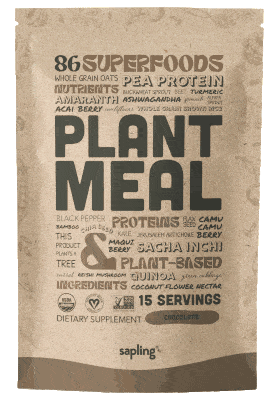 Plant Meal is coming soon
Sign up now to:
Get First Access
Get a Free Gift with Purchase
Exclusive Launch Day Discount
Sign up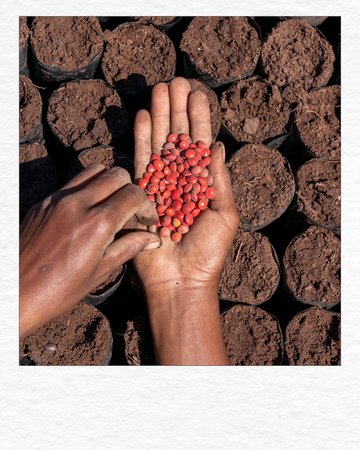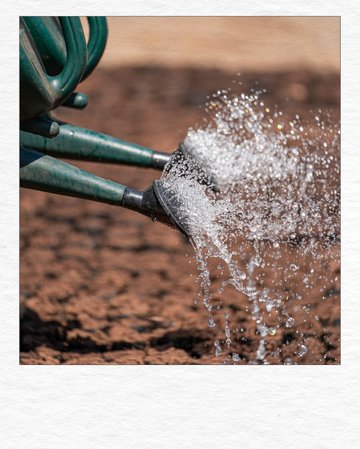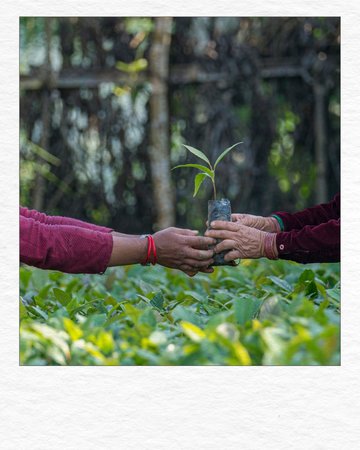 Help us reach our goal of planting 100,000 trees this year!
sign up