Contains all 8 B vitamins. Formulated with a whole foods blend of super greens & vegetables. Includes Bioperine® black pepper for superior absorption.
Including: Bioperine® Black Pepper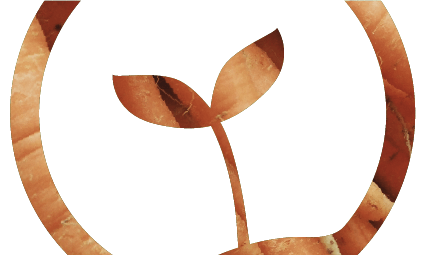 B-vitamins are an essential group of vitamins to help the body function. They include B1, B2, B3, B5 (pantothenic acid), B6, B7 (biotin), B9 (folate), and B12. Our Vitamin B Complex contains all 8 essential B-vitamins.

With every bottle purchased, one tree is planted in areas affected by severe deforestation. In collaboration with our tree planting partner, Eden Reforestation Projects, we are helping fund reforestation, revitalize ecosystems, and empower local communities. Planting trees helps offset the carbon footprint of our products many times over.

Through our partnership with rePurpose Global, a percentage of each product sold will fund the removal and recycling of twice as much plastic waste from nature as we use in our packaging. Under our Plastic Negative Certification, all of our products will carry a negative plastic footprint.

Frequently Asked Questions

We want you to ask questions. See some of our most frequently asked questions below.

Is Vitamin B Complex vegan?
Yes, our Vitamin B Complex is vegan.
Is Vitamin B Complex non-GMO?
Yes, our Vitamin B Complex is non-GMO.
Where is Vitamin B Complex made?
All of our products are bottled in the United States at a cGMP facility, with select ingredients thoughtfully curated from around the world.
Why should I take Vitamin B Complex?
B Vitamins perform a number of essential roles in the human body. They are known to support the function energy metabolism as well as the function of the nervous system.*
When should I take Vitamin B Complex?
We recommend taking one capsule daily with meals or as directed by a health care professional.
Have more questions? Find answers on our FAQs page.
Explore some of our other supplements